Front Office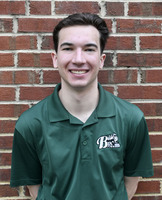 Patrick Chapman
Assistant General Manager
E-mail: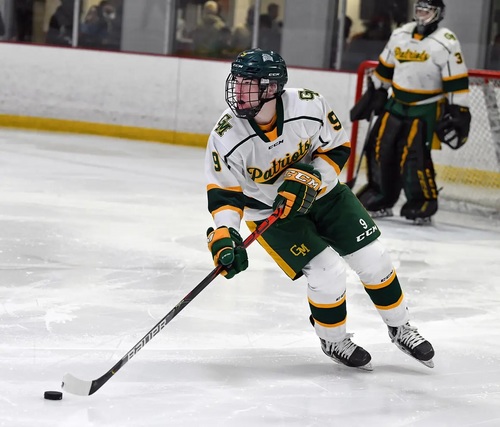 Patrick Chapman is returning for his seventh season and eighth year with the Big Train, his third as Assistant General Manager. Patrick
joined the Big
Train in 2016 as a volunteer running the team store before quickly expanding his role around the ballpark. He continued to volunteer for the next five years before becoming Assistant General Manager in 2021. As a volunteer, he served in a variety of roles around the ballpark and helped with multiple community events outsid
e the ballpark. In his current role, he primarily manages the Big Train ticketing operations and also assists the General Manager in running the game day operation and other administrative systems.
Patrick is a huge hockey, baseball, soccer, and football fan. He loves to watch the Washington Capitals, Washington Nationals, Chelsea F.C., and the Denver Broncos. He has been lucky enough to see his teams win trophies and championships in the last few years. Patrick is a rising senior at George Mason University in Fairfax, VA and a proud graduate of the Class of 2020 from St. John's College High School in Washington, D.C. He is currently pursuing a B.A. in Economics at GMU. He is a member of the University's Honors College and defenseman on the Men's ACHA D1 Club Ice Hockey Team. At St. John's, he was a member of the National Honor Society and a four-year varsity ice hockey player who captained the team in his junior and senior years. Patrick received First Team Ice Hockey Honors for the

All-Met Washington Post Selections

, the Washington Catholic Athletic Conference, and the Mid-Atlantic Prep Hockey League in his senior year (2019-20).